Hogan Guards personnel includes both armed and unarmed security operatives that can be deployed for VIPs, expatriates, or other individuals who may be at risk and in need of close protection, as well those requiring temporary or permanent security escort services.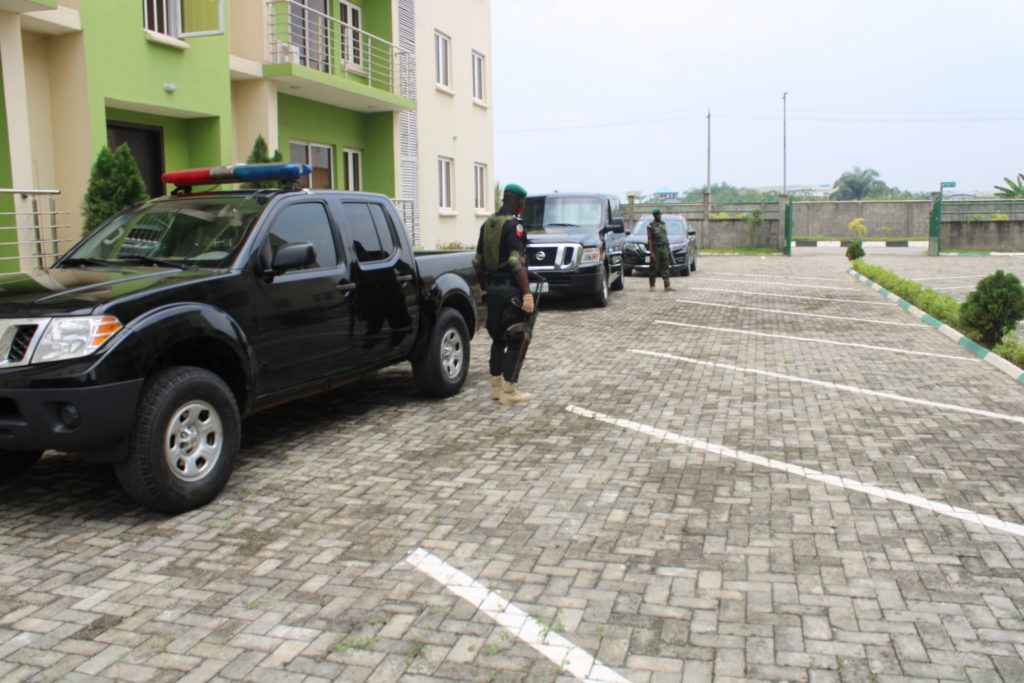 Our armed escorts can be deployed to accompany individuals locally or on long-distance trips through high-risk areas. Our convoys include front and rear vehicular escorts for maximum protection. This allows an optimal number of officers to keep watch from all vantage points.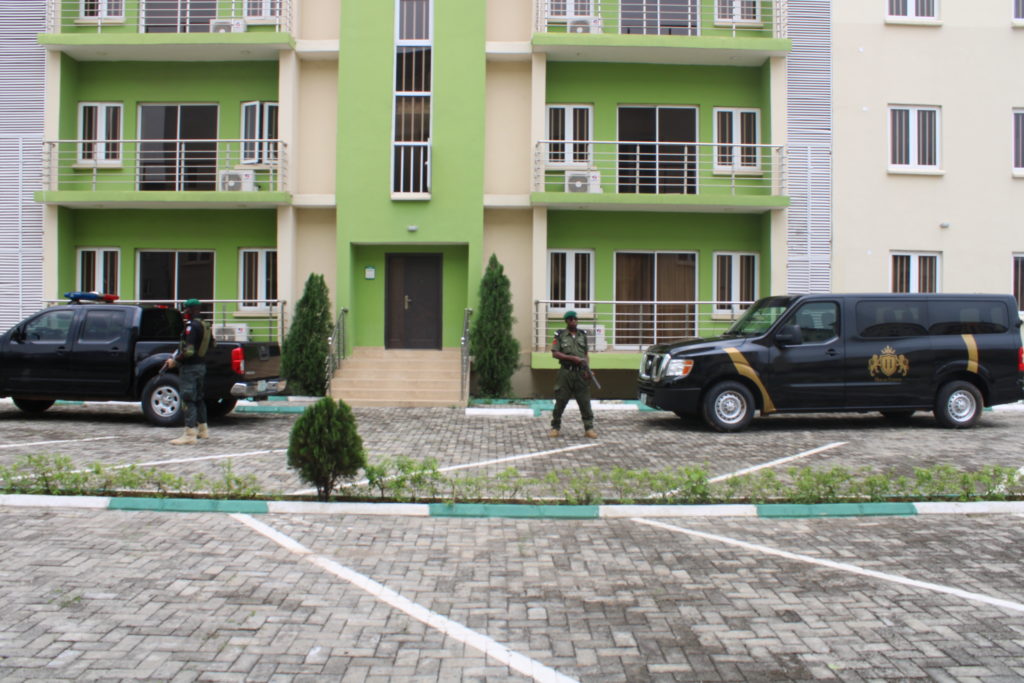 Some clients prefer to drive their own vehicles while being escorted by our operatives. We can accommodate this; however, we highly recommend our trained defensive drivers drive you to your destination as they are highly trained in dealing with a potential ambush and other security threats. For those who require a passenger vehicle, we have a fleet of modern, comfortable, and spacious vehicles, tracked with the latest GPS tracking software which feeds location back to our 24-hour central command center for emergency response if required, so you can relax while our drivers, trained in defensive driving, get you to your destination safely.
Those who are not traveling by road may also use our services. We have the ability to deploy armed or unarmed officers to secure events or for bodyguard protection services.
For more details about this service, click here or you may contact us for a free quote today.