Hogan security operative Lazarus Nskian is being praised and rewarded by his employer, leading security company Hogan Guards, after finding 78,000 naira in cash and returning it to a customer.
The incident took place on September 18th, 2020 when Lazarus, one of the security operatives posted at Sterling Bank's Magboro branch in Ogun State, was arranging chairs for customers to sit at the outside waiting area, a measure taken to prevent overcrowding inside the building as a result of COVID-19. It was then that Lazarus discovered a disposable bag on the floor, which he believed contained money.
Lazarus immediately took the bag to his supervising guard, and they opened the bag together, discovering that the bag contained money. The two security operatives immediately took the bag of money to the bank's operations manager, and the money was counted by the bank's staff, discovering it was 78,000 naira ($200).
The money was later given to the owner after serious questioning revealed that the individual was the rightful owner.
Hogan Guards invited Mr. Lazarus to their company headquarters on Friday for discussions with the head of operations, assistant operations manager and CEO, during which he was praised for his integrity.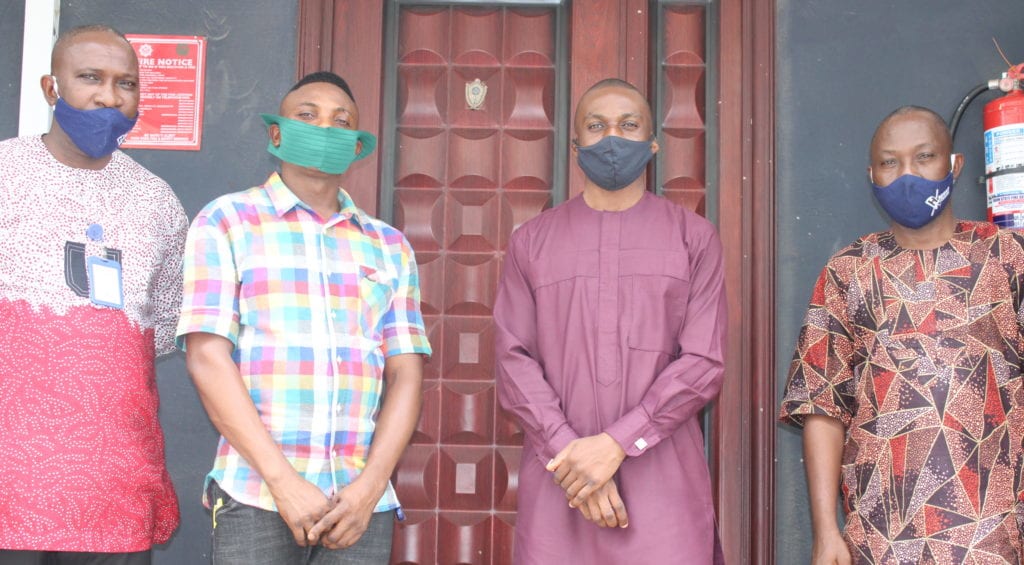 "Honesty and integrity are some of the core values we demand from our security personnel, and clearly Lazarus has lived up to our expectations. It is because of security personnel like him that Hogan Guards is trusted to secure numerous nation-leading financial institutions all across the country," said Hogan Guards CEO Paul Ibirogba.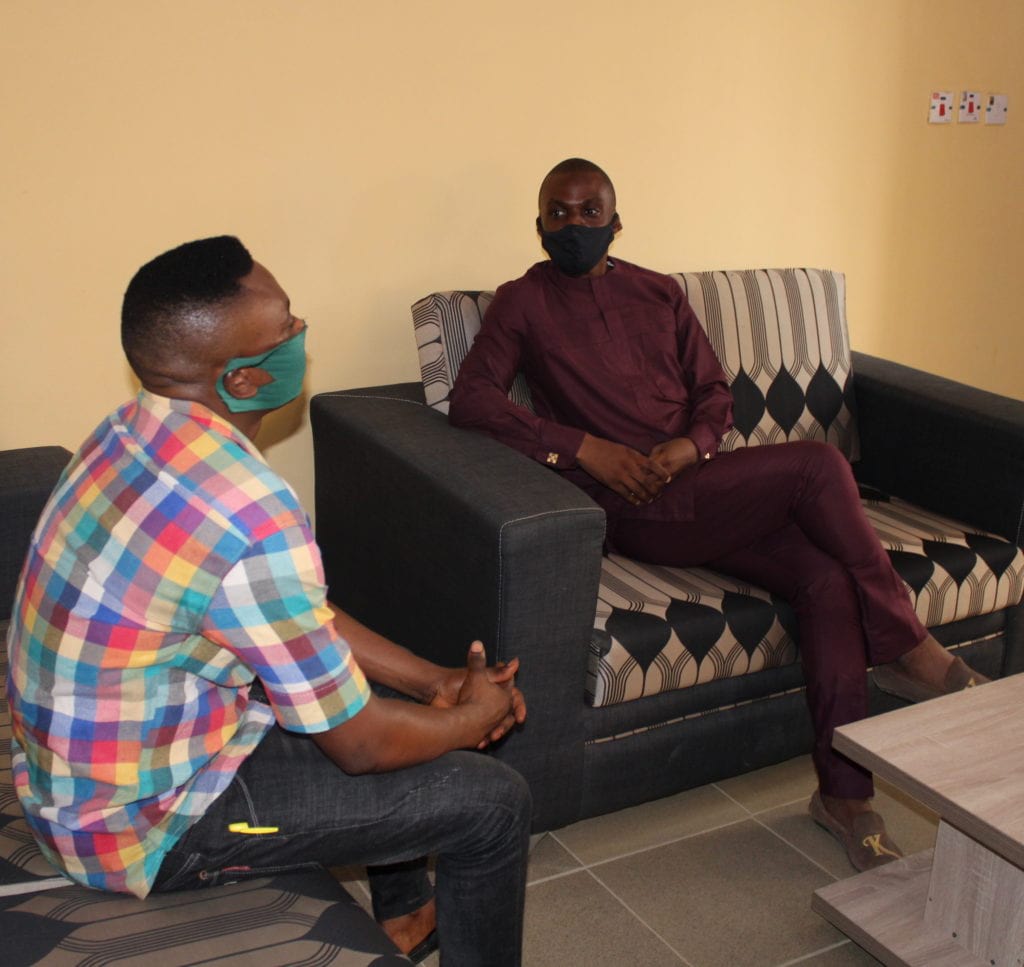 The Hogan Guards CEO also stated that the company will give Mr. Nskian a cash reward.
This is not the first time that a Hogan Guard has returned missing funds. Last year, a Hogan security operative working at Ecobank in Abuja found 3.6million naira ($10,000 at the time), which he turned in and was later returned to its rightful owner. Hogan Guards rewarded the guard in that case with a financial reward and a promotion.